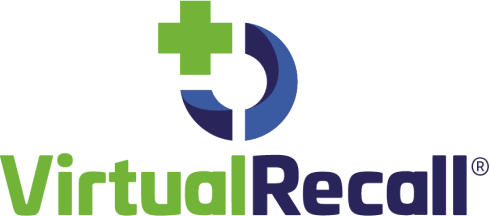 A suite of smart-tech veterinary solutions
standard-tile
bg-dark-blue white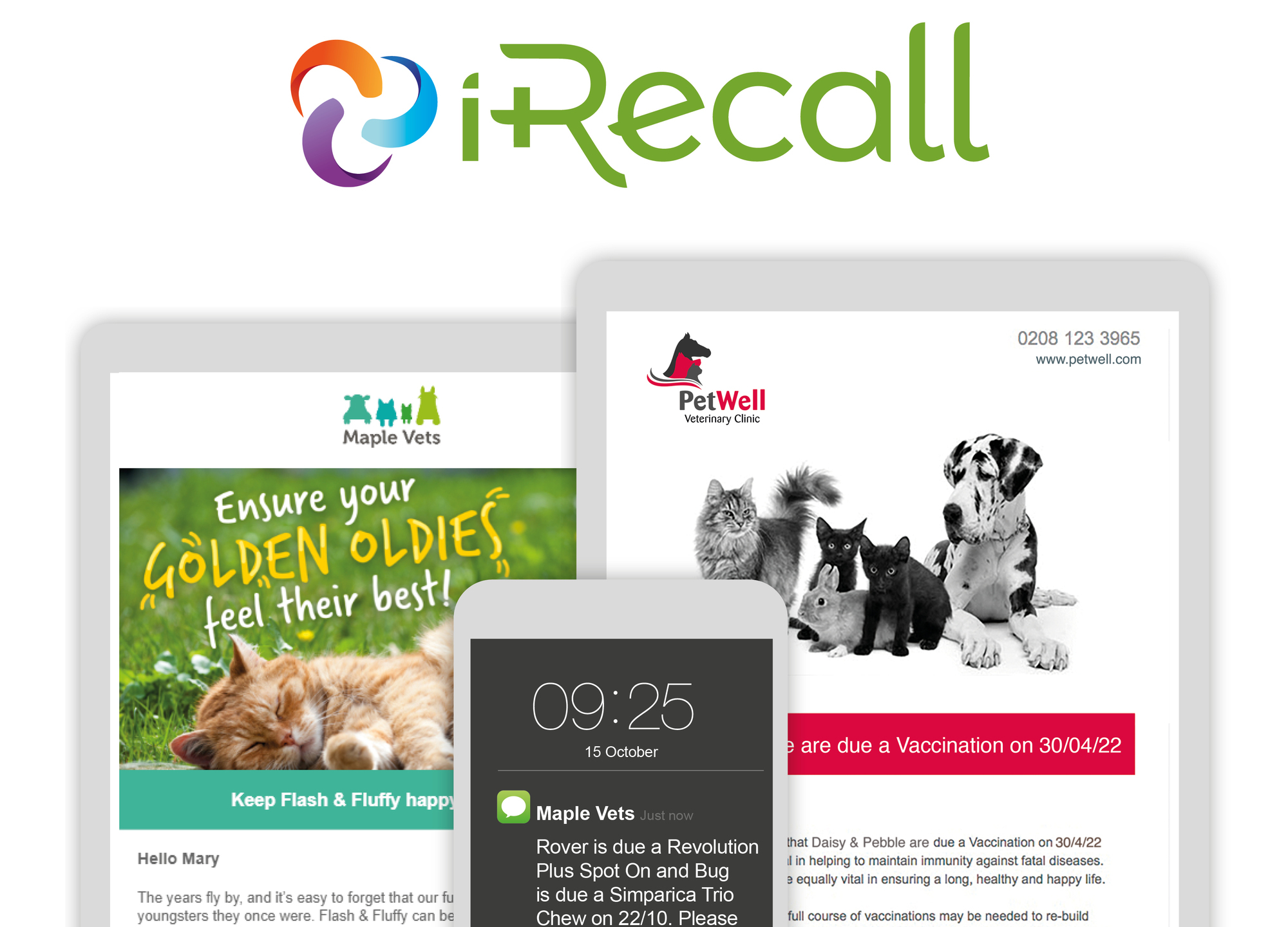 Your smart client communications platform
Your smart client communication solutions, built for vets, by vets. Engaging pet owners, fully automatically. Delight your clients with communications that make a difference - for them, their pets and your business.
standard-tile
bg-dark-blue white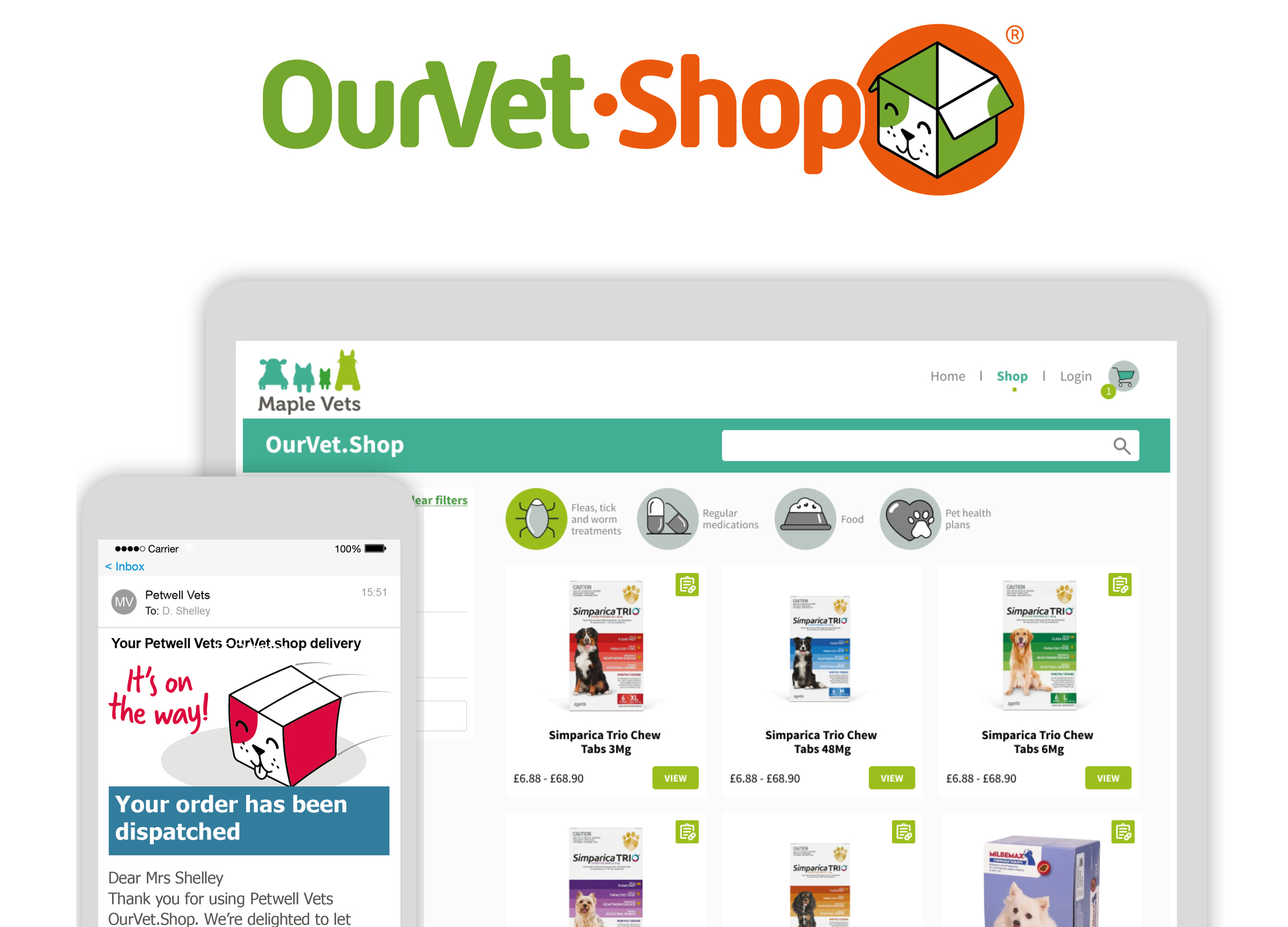 Your shop, your clients. Delivered
Your platform for e-commerce, prescriptions & more, tailored to you! Make practice life easier with your service that lets your clients get what they need through their trusted vet, delivered straight to their door.
iRecall is available in the United Kingdom, France, Germany, Italy, Spain, Switzerland, Canada, Japan, Australia and New Zealand. OurVet.Shop is currently only available in the United Kingdom.
Delivering smart solutions that
simplify veterinarians work life

and help to make your clinic a success will always be at the heart of what we do.
small-tile
bg-dark-blue white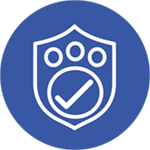 Proven to
Improve customer compliance
small-tile
bg-blue white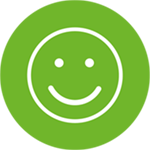 Proven to
Boost customer satisfaction
small-tile
bg-green white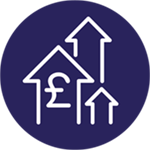 Proven to
Drive new business
Who are we
We are a team of animal-lovers that believe that every animal deserves complete healthcare. We've found better animal health starts by building better client relationships with true engagement and personal connections - so that's what we do!
Our smart technology is always evolving; making your life easier by implementing simple, clever solutions to reduce admin workloads, improve workflow in clinic and boosting revenues.
We leave our pawprint all over the world
small-tile
bg-blue white

2,286
clinics use Virtual Recall smart solutions
small-tile
bg-light-blue dark-blue

7,154,970
customers receive our smart communications
mobile-field
small-tile
bg-dark-blue white

11,876,989
animals helped through
our solutions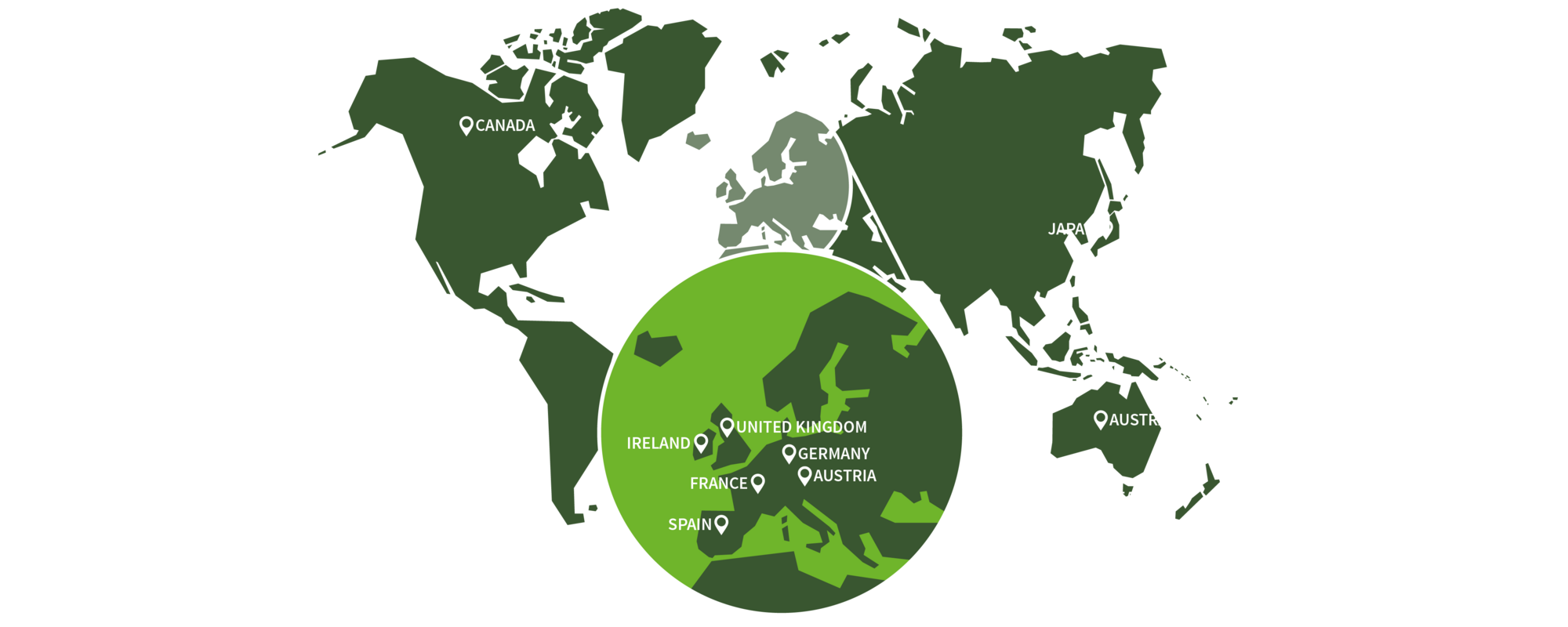 We're proudly part of
We build strong relationships throughout the industry, creating value at every step of the process - providing a better connection with insights from the supplier to the vet, strengthening the bond between the vet and client and facilitating better healthcare provided by the client to the animal.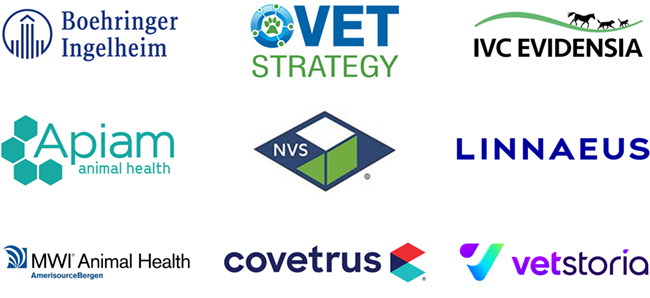 mobile-field